Welcome to Constantine Township Library
Located in St. Joseph County in southwestern lower Michigan, in the village of Constantine.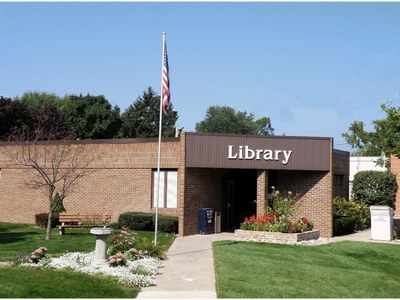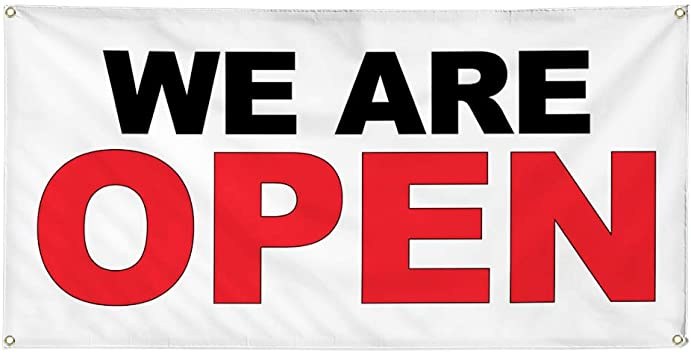 Hours
M,W,F 10-4   T,Th 10-6
Sat 10-3 & Sun 12-3


Virtual Story Time!
Every Monday Read a New Story and Stop by the
Library for a Free Craft!
Here is the link to see CCH Pounder reading

Here is the link to see Chris O' Dowd reading
Here are links to past stories:


Good Reads
 Book reviews, top sellers, author interviews, and news headlines
Consumer Reports
Access the magazine online
UserID=wlcmichigan
Password=WLCMich49224#

Mango Languages
https://learn.mangolanguages.com

Constantine Public Schools News
http://www.constps.org

Constantine Township Resources
http://www.constantinetwp.org

EBooks
http://www.netlibrary.com

Michigan Resources
http://www.michigan.gov

St. Joseph County Resources
http://www.stjosephcountymi.org

Village of Constantine
http://www.constantinemi.com

Weather
http://www.wsbt.com
http://www.weather.com
http://www.wwmt.com

Young Adult Resources
http://www.voya.com

WIFI AVAILABLE
Be Happy! Be Kind!