Welcome to Constantine Township Library
Located in St. Joseph County in southwestern lower Michigan, in the village of Constantine.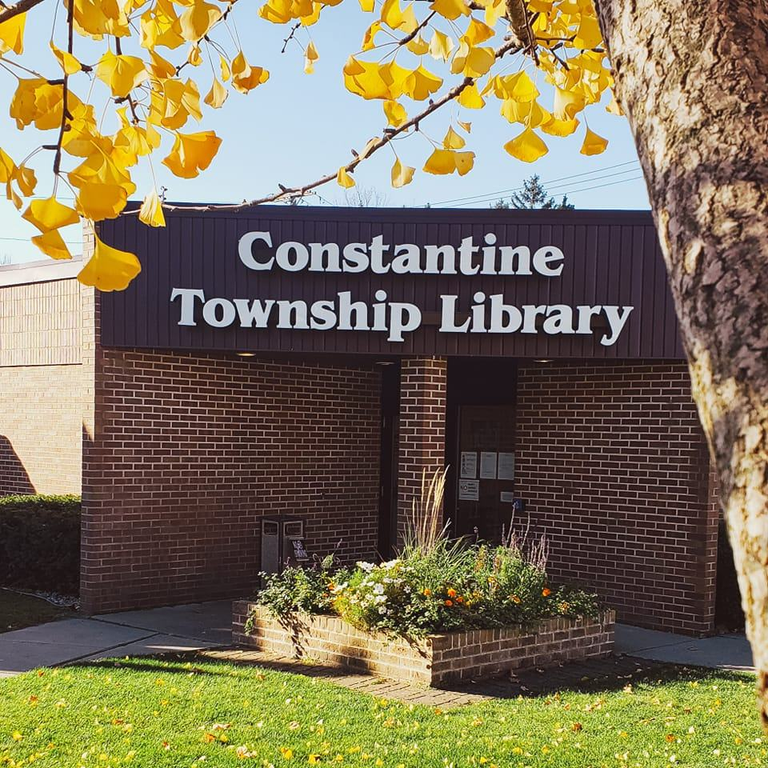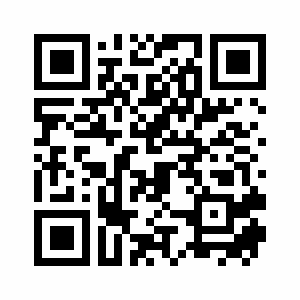 Scan the QR code to access the Librista App



Virtual Stories Are Back!!
The Sour Grape
You Get What You Get
A Camping Spree With Mr. Magee
When A Dragon Moves In



today!  It's free!
GetSetUp

Michigan Activity Pass 2023
Fun, Free destinations within your reach to

Good Reads
 Book reviews, top sellers, author interviews, and news headlines
Consumer Report
Access the magazine online
UserID=wlcmichigan
Password=winter2023WLC!

Tutor.com
www.tutor.com/woodlands

Mango Languages
https://learn.mangolanguages.com

Constantine Public Schools News
http://www.constps.org

Constantine Township Resources
http://www.constantinetwp.org

EBooks
http://www.netlibrary.com

Michigan Resources
http://www.michigan.gov

St. Joseph County Resources
http://www.stjosephcountymi.org

Village of Constantine
http://www.constantinemi.com

Weather
http://www.wsbt.com
http://www.weather.com
http://www.wwmt.com

Young Adult Resources
http://www.voya.com
Follow Us on Instagram @consttownlib

WIFI AVAILABLE
Happy Fall!